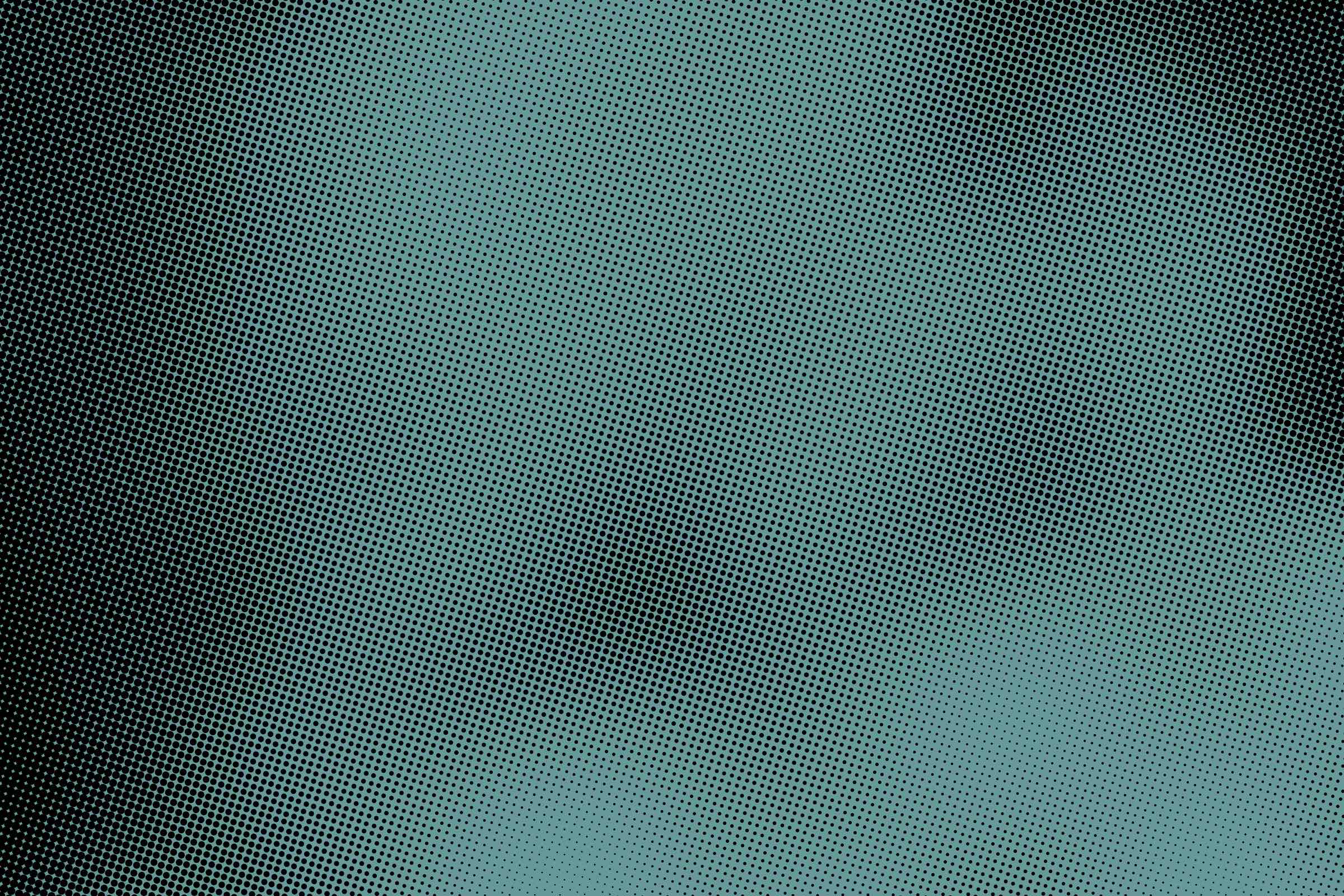 Matthias Flatscher
Roles:
Author, Reviewer
Affiliation:
Department of Political Science, University of Vienna
Country:
Austria
Biography
---
Matthias Flatscher studied Philosophy and Literature. He holds a post-doc position at the Department of Political Science at the University of Vienna. His main expertise is in the fields of philosophy of language, social philosophy, and political theory. He works primarily in the post-structural, post-foundational and phenomenological traditions to engage current issues in politics, ethics, and alterity. He published three books (in German): Logos und Lethe (Alber 2011), Einführung ins wissenschaftliche Arbeiten im Philosophie-Studium (UTB 2011/2018; with G. Posselt and A. Weiberg), and Sprachphilosophie. Eine Einführung (UTB 2016/2018; with G. Posselt) and more than 50 articles in the above-mentioned areas.
Publications
---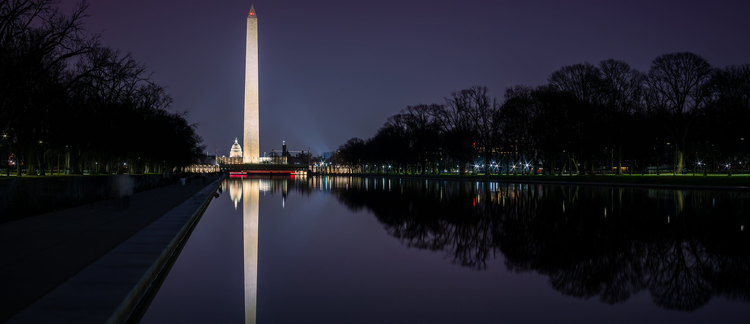 Latour, Foucault, and Post-Truth: The Role and Function of Critique in the Era of the Truth Crisis
Matthias Flatscher and Sergej Seitz
2020-06-05 Volume 6 • Issue 1 • 2020 • 1–23
Also a part of:
---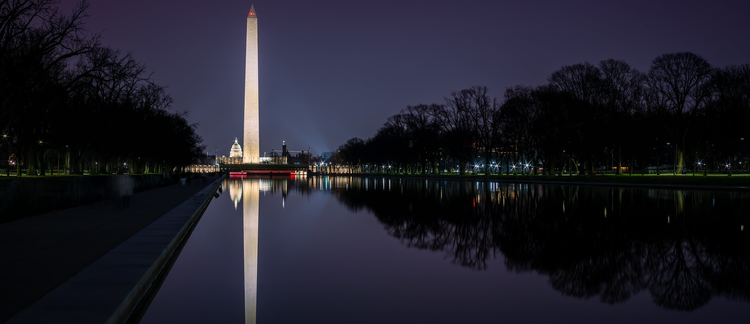 Latour, Foucault und das Postfaktische: Zur Rolle und Funktion von Kritik im Zeitalter der "Wahrheitskrise"
Matthias Flatscher and Sergej Seitz
2018-07-12 Volume 4 • Issue 1 • 2018 • 1–30
Also a part of:
---